ChiroCongress Cares has established a Legacy of Leadership Fund.
The mission of the fund is to raise and distribute resources for scholarships to chiropractic students. Each year a scholarship will be named for a leader, past or present, in the profession. Each year, a leader, past or present, in the chiropractic profession will be selected and recognized for their contributions to chiropractic. The leader selected for this honor will be announced at the ChiroCongress annual convention each year. The ChiroCongress Cares Board of Directors will review a slate of candidates presented by ChiroCongress and will select the honoree.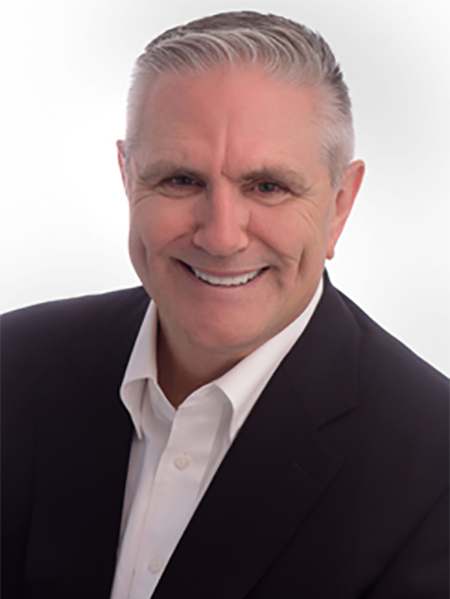 2023 Honoree – Dr. Tom Klapp
The inaugural scholarship of $5,000, to be awarded in 2023, has been named for Dr. Tom Klapp, who lived his life in service to the chiropractic profession and as a board member to ChiroCongress from 1993-2002. Dr. Klapp was a Board member of the Michigan Chiropractic Foundation, served as a Trustee for Life University, served on The Chiropractic Summit since its inception on behalf of Life University, and was a Board member of the Foundation for Chiropractic Progress.

Dr. Klapp was a founding member of OneChiropractic, a nonprofit dedicated to preserving and promoting drugless chiropractic. He helped shape ChiroCongress' 50th Anniversary Celebration in 2019 and the Future of Chiropractic Forum, where he helped launch the strategic plan project.

As a champion of this effort, he joined the Strategic Plan Committee in 2020 and diligently worked to ensure a transparent and inclusive process. His love for the profession, family, and colleagues was evident in all his endeavors.
Student application
Do you know a student in Chiropractic School? The new ChiroCongress Cares Legacy of Leadership Scholarship has opened up its application process! The scholarship is for $5,000 and is named after Dr. Tom Klapp.  Help us share the good news. The application deadline is June 30, 2023.
Help us reach our goal
Your contribution to the Legacy of Leadership fund will help shape the future leaders of the chiropractic profession by helping to fund scholarships that offset the cost of chiropractic education.